HAPPY FRIDAY!
I am saying this incredibly enthusiastically because I have managed to work some magic into my 60 hr. a week work schedule in order to have Fridays off. It's pretty incredible, and I am just soaking it all in. If you're not as fortunate, or just looking for something to cheer you up, here are some fun things I found around the world that I think you might enjoy!
The joy of this chinchilla taking a dust bath is something we can all aspire to.
I recently finished the second season of House of Cards. As I begin to assume a presidency of my own I'm thinking maybe I should hang one of these quaint quotes in the office…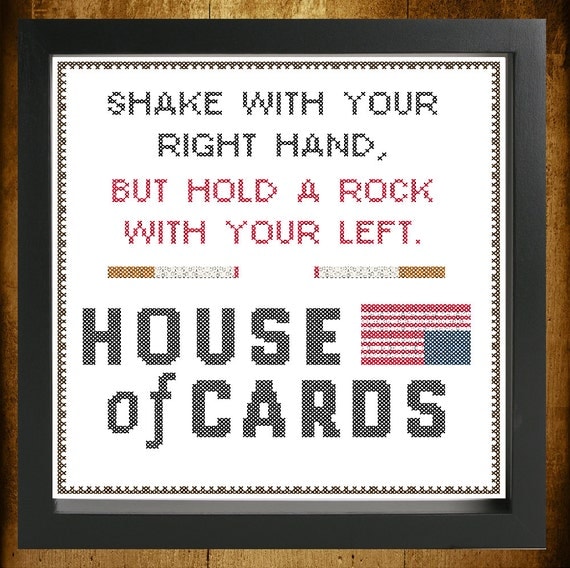 For those of you still reeling in America's victory (I'm a Germany fan myself…) and looking forward to July 4th celebrations, The Blaze has come up with a list of the most American things ever for those of you who bleed red, white, and freedom.
If you're looking for a fresh summer salad, look no further. My girl Joy's got it covered with this Spinach and Strawberry Chopped Salad. Doesn't it look delicious?
 This week's Pinterest DIY that I'm currently obsessed with is this DIY Chan Luu inspired wrap bracelet. It looks perfect for the summer. I'm guessing I've got a 60% shot at being successful at this one.
Current fashion obsession: scalloped shorts. These ones from NastyGal are drool-worthy.
If you're still looking for your summer anthem, may I suggest this song? Perfect amount of country for me.
A quote that's recently inspired me…so very true!
Wishing you a wonderful weekend!
xoxo,